Rock in Rio Lisboa 2021
Parque Da Bela Vista, Lisboa.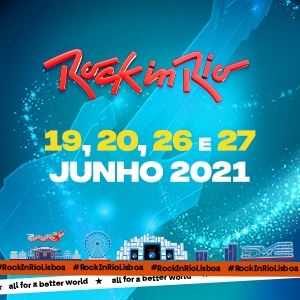 Más información sobre las entradas para Rock in Rio Lisboa 2021
La 9º edición de Rock in Rio Lisboa regresa al Parque Bela Vista los días 19, 20, 26 y 27 de junio del próximo año, con cuatro días prometedores de mucho entretenimiento, unidad, sonrisas y alegría, con la música de los ya confirmados Foo Fighters, The National and Liam Gallagher (19 de Junio ), Black Eyed Peas, Ivete Sangalo y David Carreira (20 de junio), Duran Duran, A-ha, Xutos & Pontapés y Bush (26 de junio), Post Malone, Anitta, Jason Derulo y HMB (27 de junio).

Durante dos fines de semana consecutivos, com mucha magia y emoción, el recinto del festival se convierte en una verdadera "Ciudad del Rock" con más de 12 horas de performances por día en los diferentes escenarios y con muchas experiencias para todos. El Escenario Principal recibe los mayores nombres de la música internacional y nacional. El Galp Music Valley es un lugar de grandes encuentros y talentos musicales, con un lineup non-stop.

Los visitantes también podrían disponer de vários espácios verdes, una área gourmet o desafiar a si mismo en actividades más radicales cómo tirolesa y en la rueda gigante.

Clasificación de Edad: M/6 - Los niños menores de 3 (tres) años de edad no son admitidos en la Ciudad de Rock.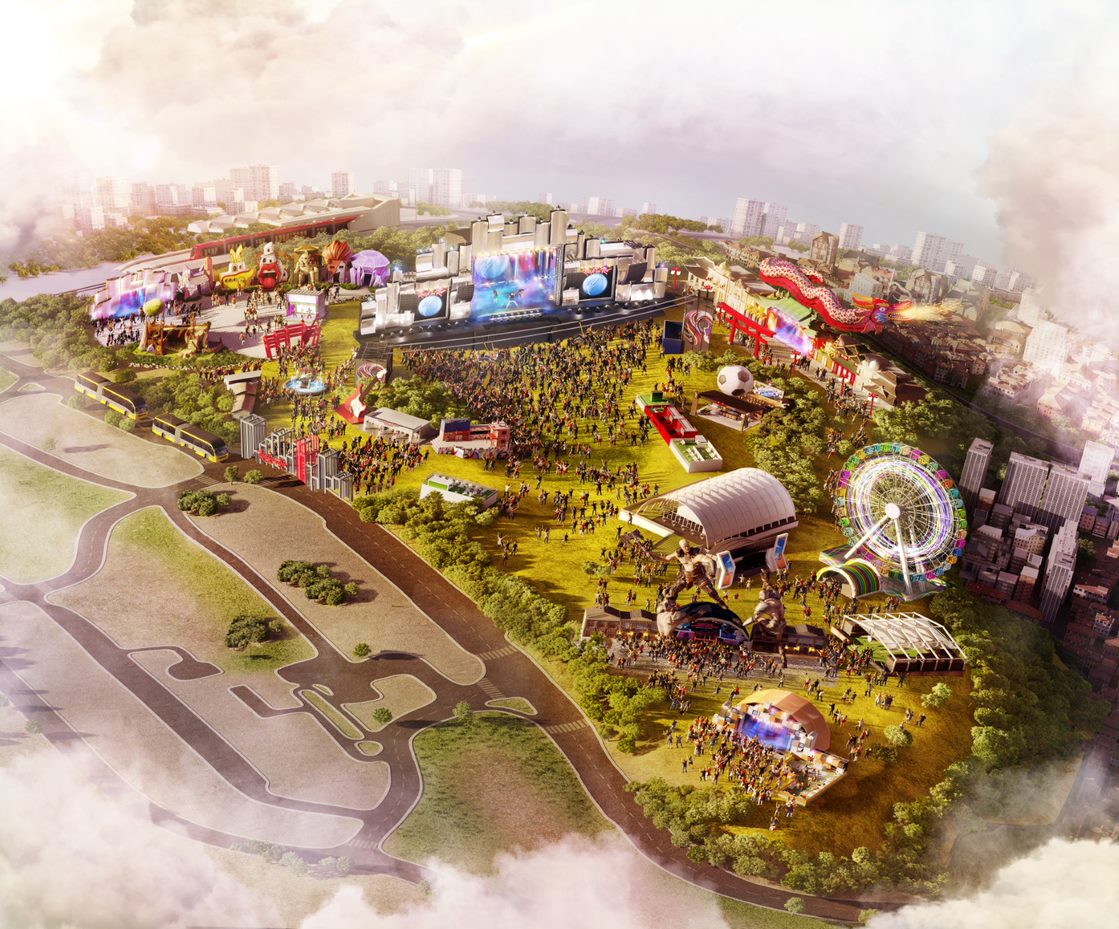 Fechas: 19, 20, 26 y 27 Junio 2021

Promotor: BETTER WORLD